WHS management systems
In 2018, best practice for WHS management is to have an accredited safety management system.  This could be a system accredited under any of the following standards:
ISO45001 Occupational health and safety (Note: this standard will replace AS4801 Occupational Health and Safety Management Systems requirements and ISO14001 in early 2018)
Federal safety commissioner (FSC) – The Australian Government Building and Construction OHS Accreditation Scheme
NSW Government Guidelines for OHS Management Systems
National self insurer audit tool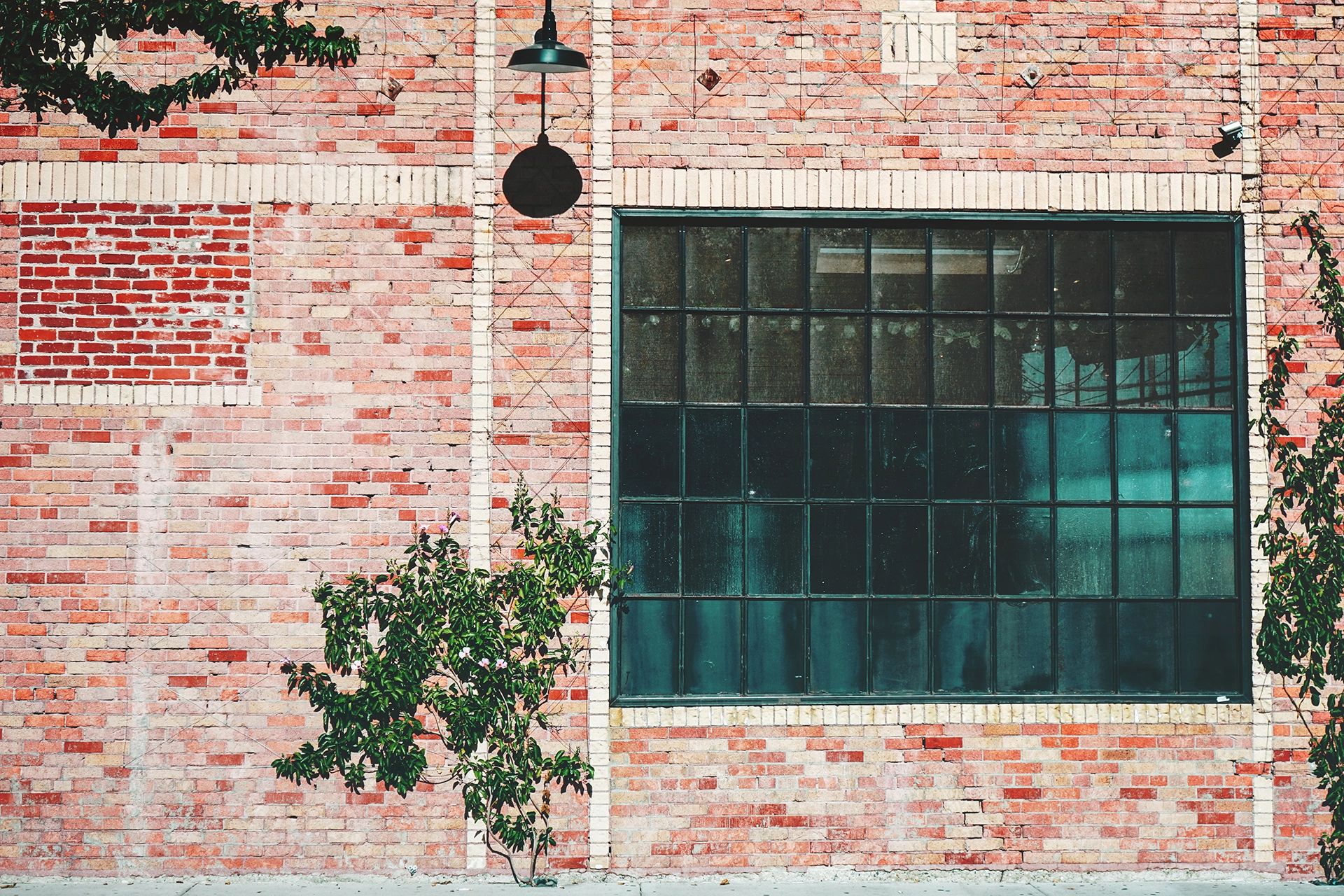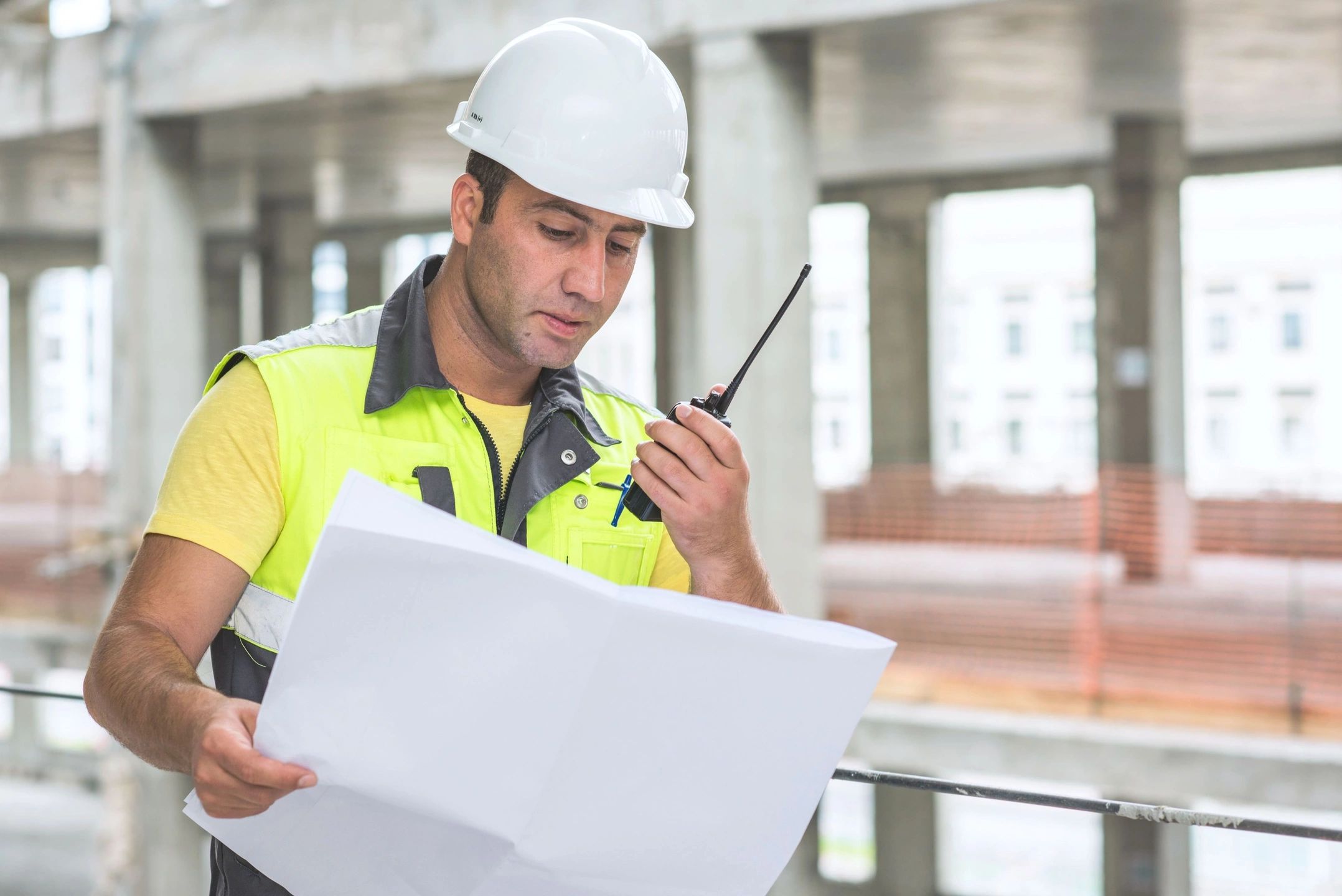 WHS management plans
In order for organisations to implement any WHS system, or to manage WHS when an accredited system is not appropriate, a WHS management plan should be in place. This outlines how the organisation applies legislative requirements within the business.
For construction works on projects that are >$250k, it is a legislative requirement to have a WHS management plan outlining how the Principal Contractor will manage WHS requirements for the site.
Work Health and Safety policies & procedures
All organisations should have a safety policy, outlining management's commitment to managing safety within the business.
A requirement under law is to provide workers with safe systems of work. One method of providing this is to have procedures to undertake different tasks within the organisation, and to address other legislative requirements.
Hazard Identification and Risk Assessments
The WHS Act and Regulations require the identification, assessment and control of hazards faced by workers. By managing hazards in this way, it reduces the likelihood of workers being injured or made unwell in the workplace. It can also reduce the impact of any incident htat occurs.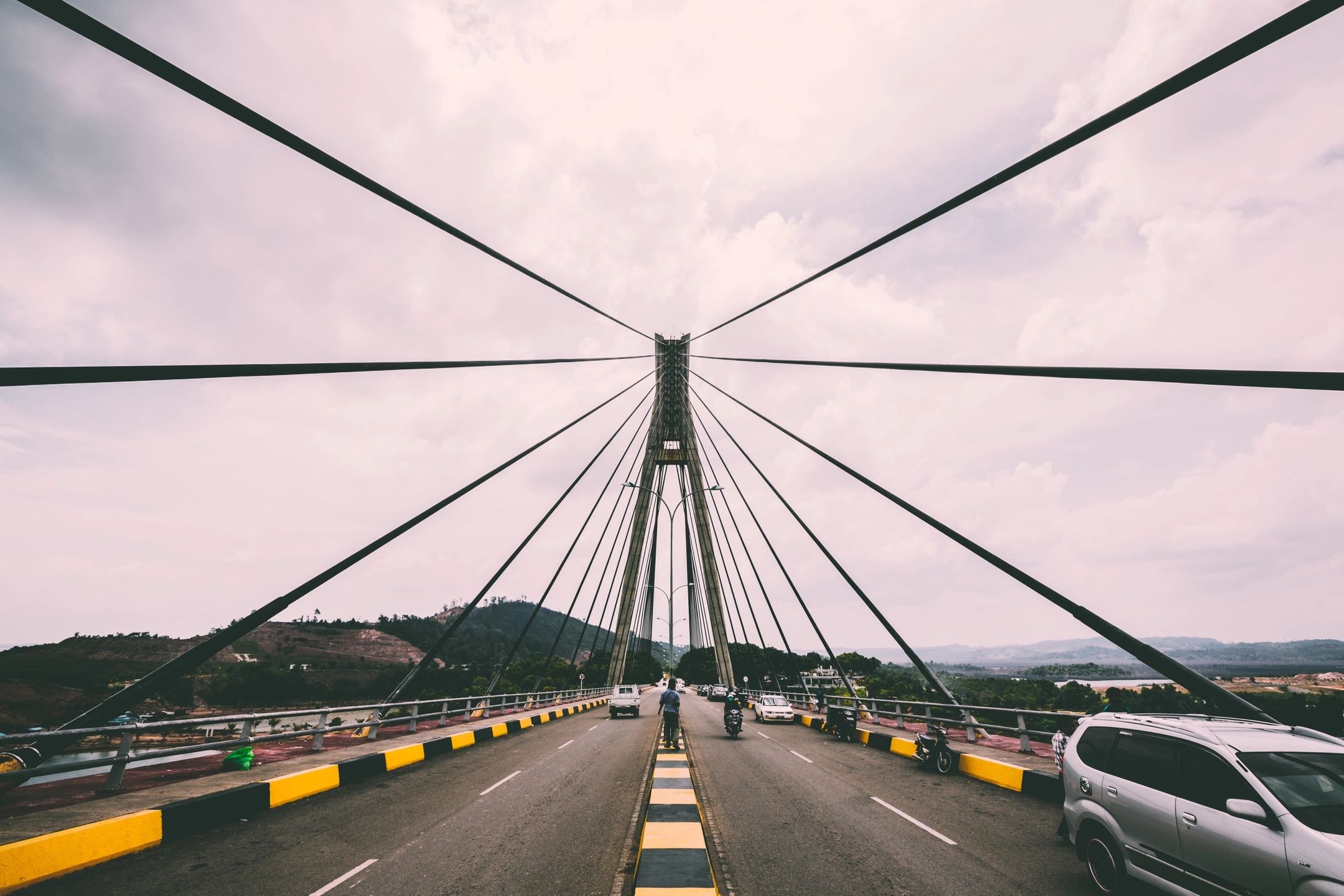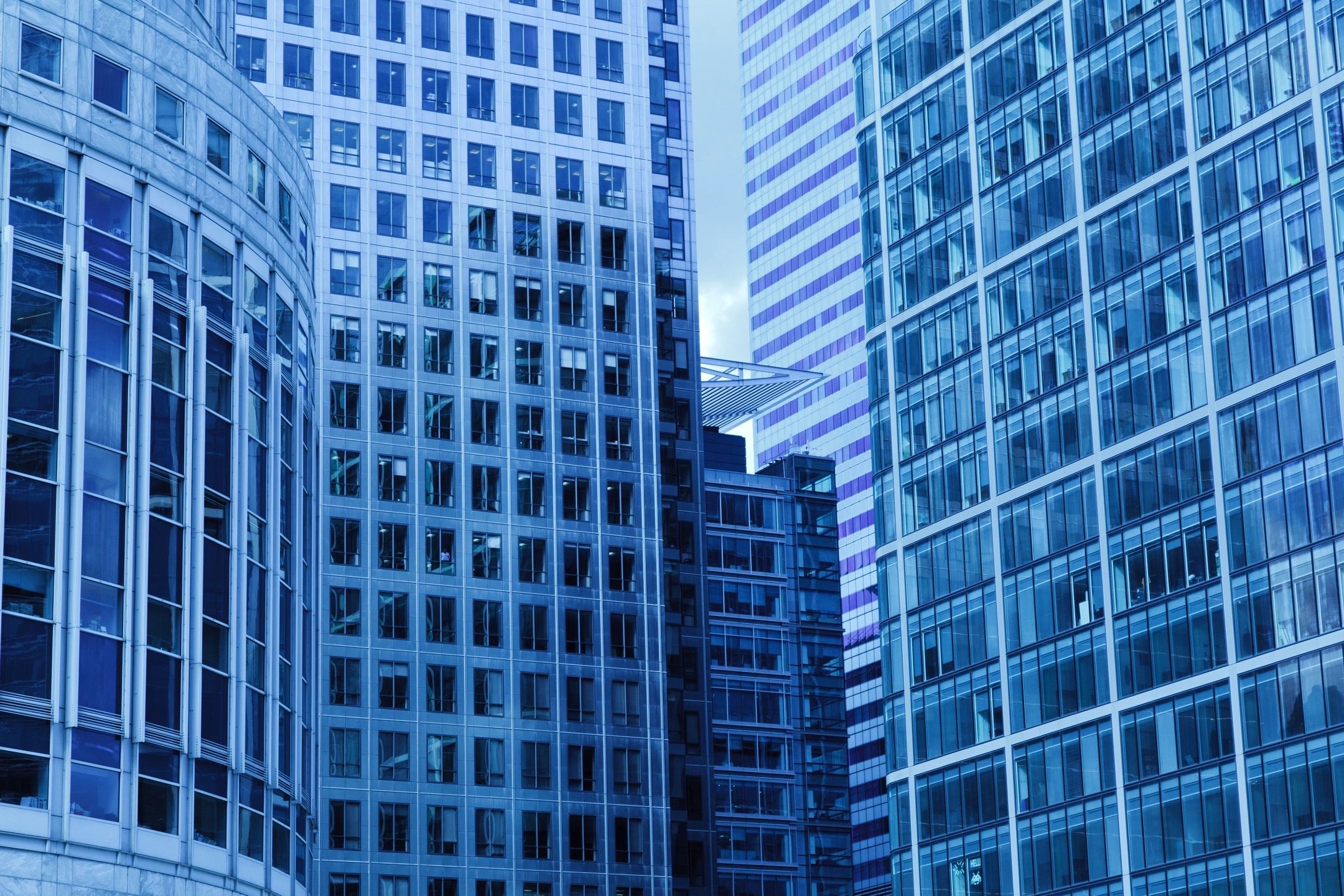 Contractor selection and management
When engaging contractors to undertake work on behalf of an organisation, this does not remove the responsibility to manage WHS requirements for workers. It is important to understand how to select and manage any contractors and sub-contractors engaged to carry out works on behalf of your organisation.
WHS Workplace Inspection & Auditing
One method of ensuring WHS is managed within a workplace is to undertake regular workplace inspections. The hazards identified will depend on the types of work being undertaken, and the makeup of the worksite itself.
Undertaking regular internal audits provides assurance that WHS is being manage according to systems and procedures in place.
Safe Work Method Statements (SWMS)
High-risk construction works require a Safe Work Method Statement to be developed. SWMS must:
identify the work that is high risk construction work
specify hazards relating to the high risk construction work and the risks to health and safety
describe the measures to be implemented to control the risks, and
describe how the control measures are to be implemented, monitored and reviewed.
Job Safety Analysis (JHA)
Job Safety Analysis are often used by organisations when hazards need to be identified for works that are not high-risk construction works, yet still need to be managed.