About Us
Capstone Safety dedicates itself to supporting businesses manage their Work Health and Safety responsibilities.  Capstone Safety is a full service Work Health and Safety Safety, that provides all levels of workplace consultancy services, including providing templates for businesses to modify themselves, to full-service provision of Work Health and Safety Consultancy Services including creating your Safety material and Guidlines and Staff Training. .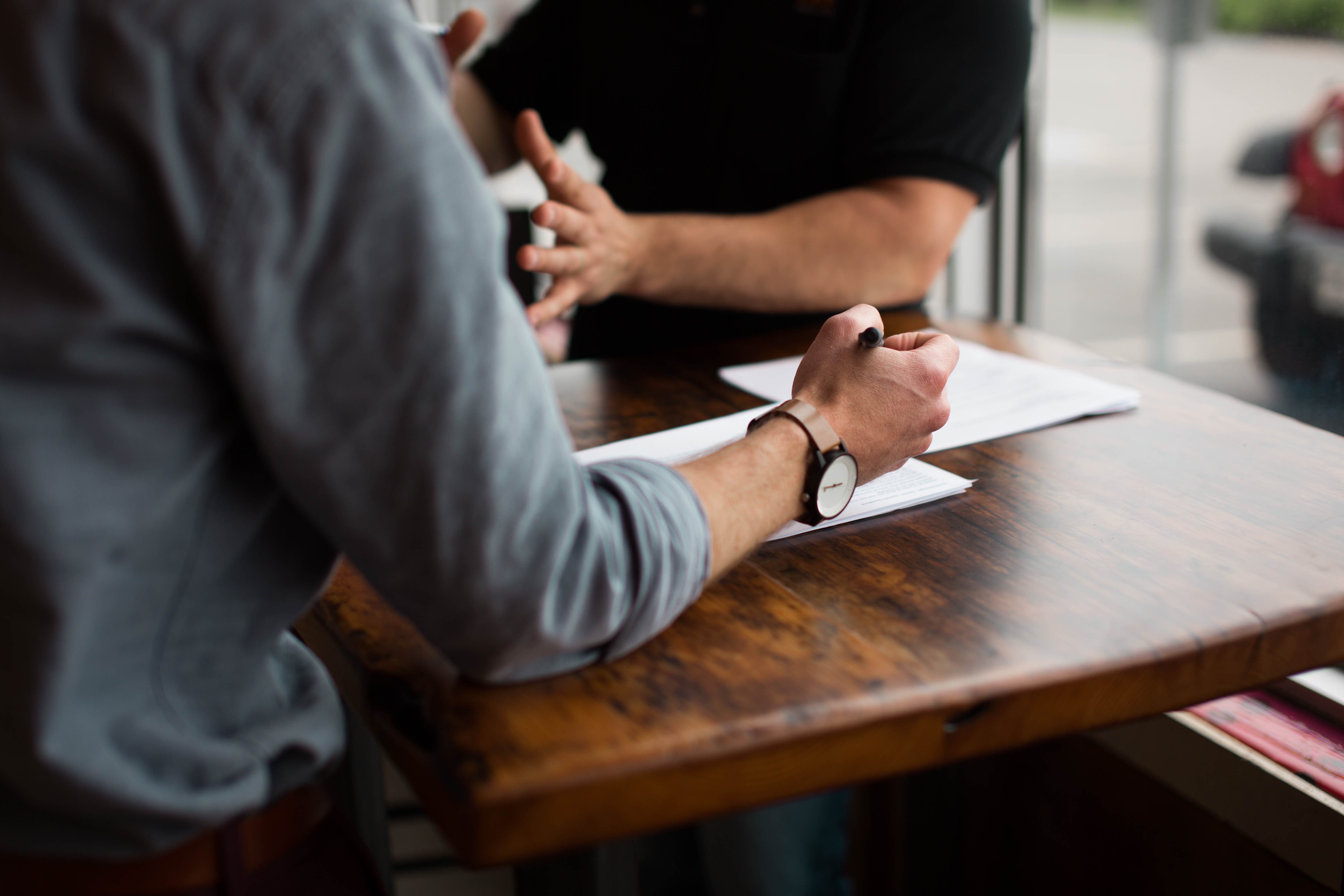 Work Health and Safety Consultancy
WHS management systems and plans
Work Health and Safety policies & procedures
Hazard Identification and Risk Assessments
Contractor selection and management
WHS Workplace Inspection & Auditing
Job Safety Analysis (JHA) and Safe Work Method Statements (SWMS)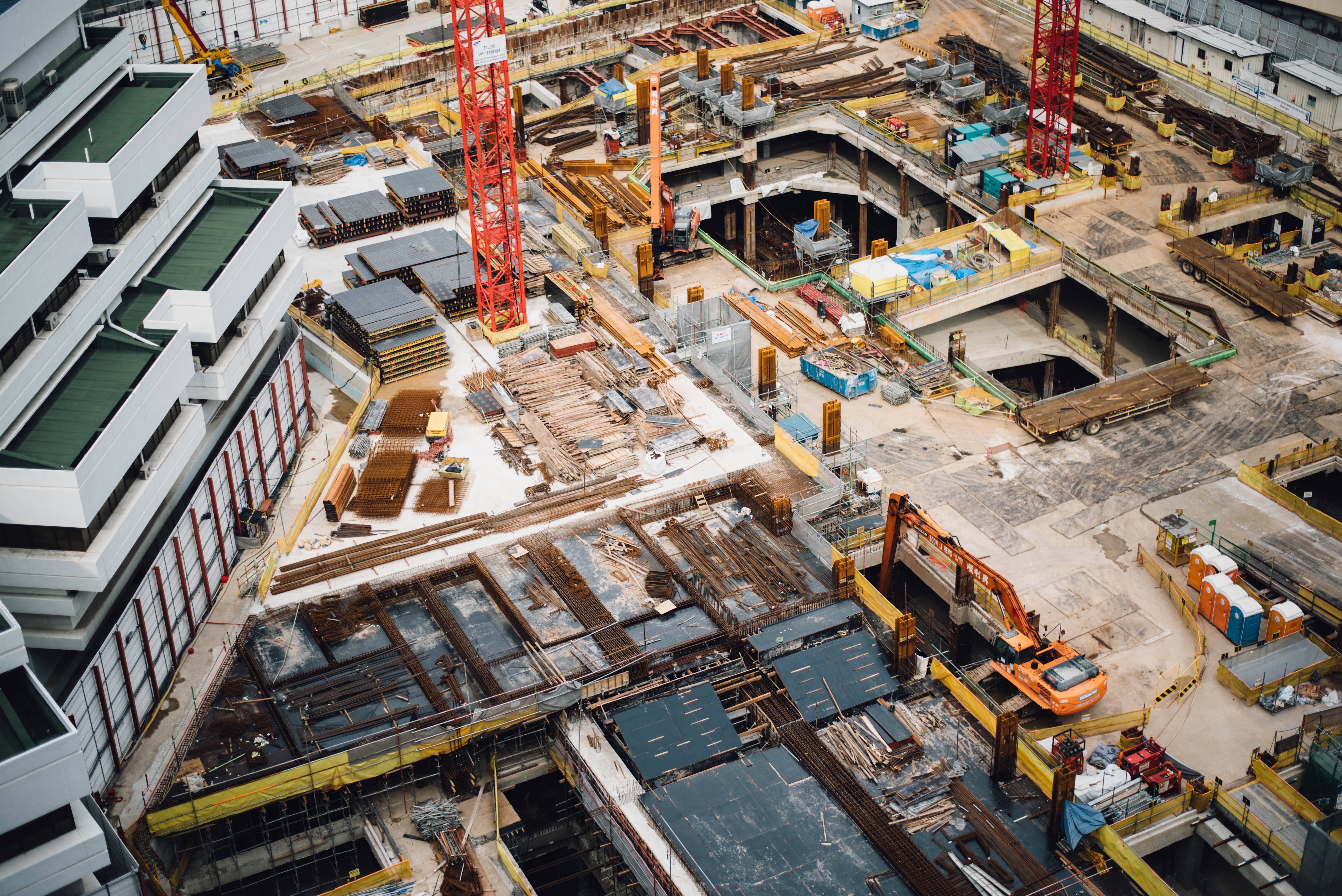 Work Health and Safety On-site Support
Implementation of WHS recommendations
Construction site Work Health and Safety management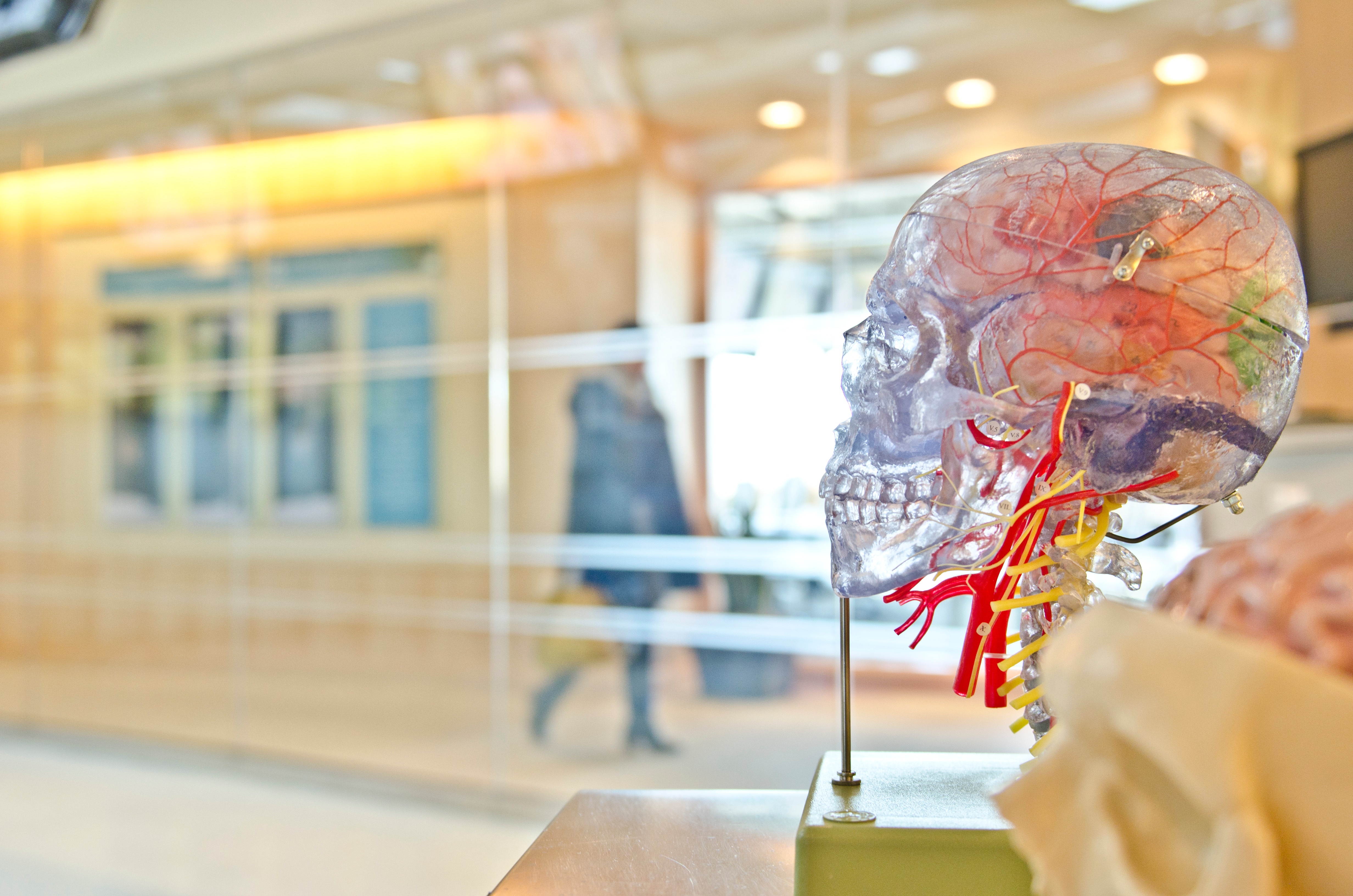 Work Health and Safety Training for officers, supervisors and managers
Legislative responsibilities
Risk management processes
Consultation
Contractor management
Safe systems of work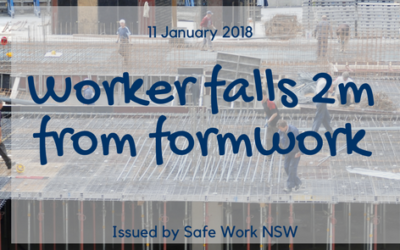 Yet another person has fallen from height and suffered serious injuries.  This time it was a fall from faulty formwork that resulted in serious shoulder injuries, and the site being shut down by SafeWork NSW. Do you have formwork on your site?  Is it safe?  Do you...
read more